The Simplest and Savvy method for getting Water save at your home

Save RO Waste Water in your home at minimal price & ideal plan with favorable design.

Rain Water Harvester at Home
Inherent stage. Going to Send off before long Downpour Water Gatherer for minimal price and least Support.

RO Waste water Saver Industrial Unit
Inherent stage. Going to Send off soon Business RO Waste Water save for minimal price and least Upkeep.
We have Different Models and plan which Suits to your Kitchen.
A Hidden Issue at every home of Capital...
To Understand Why Jalmay Born, We need to understand the Real Hidden Issue at our Home.

Amount of Water Wasted from RO.
4 Cr. Liter water wasted  Daily in Delhi from RO purifier


Equal to 80K Overhead Tanks.
Its equal to 80 thousand Overhead Tanks !!!

1 Cr. People's life is being indirectly impacted
Our Service & Delivery is currently based on Delhi. Soon we are going to Launch in NCR and near States. Subscribe for New Offers & Water Alerts !!!

Low Cost Marketing really help for Local Shop Owners. Thanks for help.
Mudit Sharma
Owner of Boutique Shop
Really Simple & Innovative Product. Can save numerous amount of water in a day or a month.
Sherlyn Singh
Lawyer in Indian Embassy
Very Useful & Innovative Product. Recommended 100% to all Delhi local folks. Appreciable
Sandy Arya
Technical Engineer
Really Innovative & useful product. I can use it on daily basis without any trouble.
Kanchan Sharma
House Wife
As a Nature Lover, i recommend this product to everyone.Appreciate Jalmay.
Vikrant Chaudhary
Accountant
Most needed product for self sustainable Future for coming generation.
Dipen Roy
Assistant Vice President in MNC
Small Step help me to Boost my Business to Next Level.
Smit Arora
Owner of Unisex Salon
Products
for Water Preservation

Water is the primary prerequisite for anyone and Water insurance is the controversial issue today! It essentially suggests using water in a fitting and shrewd manner. since our lives depends totally upon water, it is our commitment to consider water insurance and how we can add to society.
Residential
water wastage

Water gets polluted from the waste materials of adventures, sewage, destructive engineered compounds and opposite aftereffects. The chief explanation of water lack and clean water contamination is the consistently extending people and quick industrialization and urbanization. The improper waste disposable system is similarly altogether responsible for the polluting of water.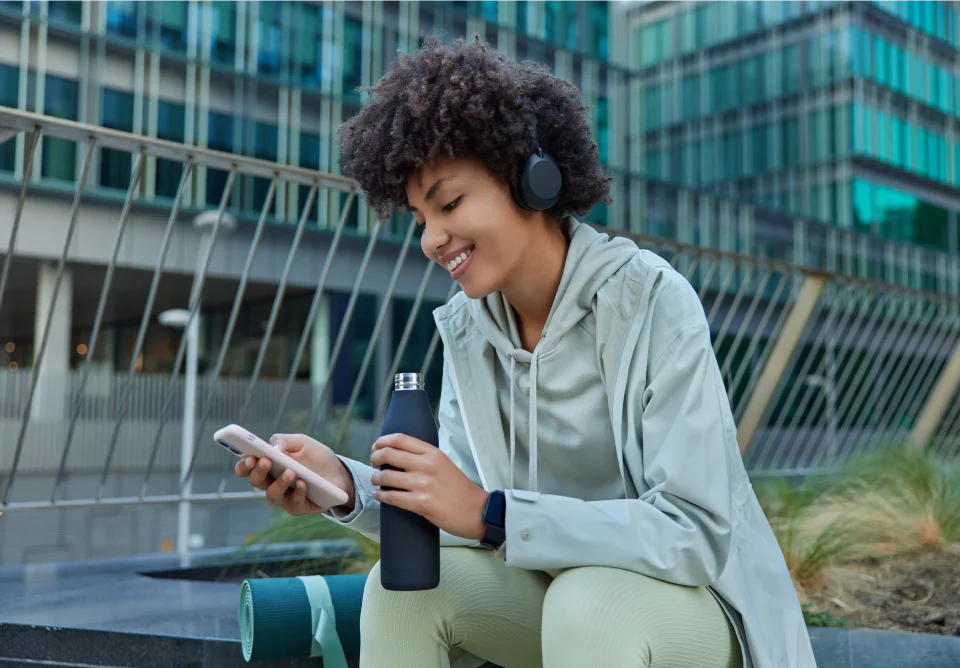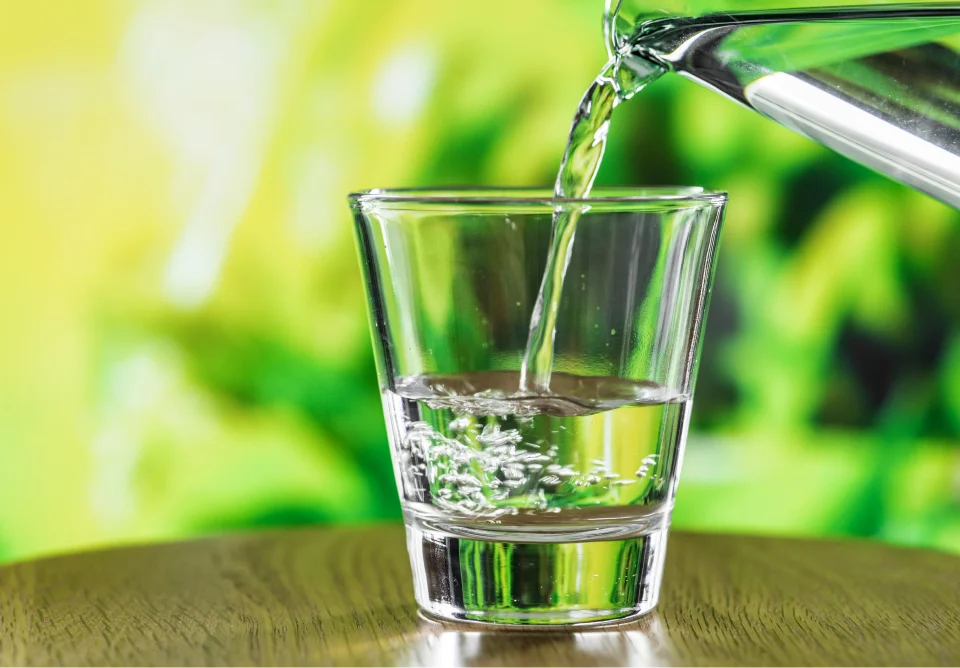 Jalmay signifies "Brimming with Water" and that is our aspiration. Water is right of living – fundamental piece of Human life. Without Water, Human or any living article can't endure.

Data which is oftentimes asked & more enlightening !!!

Jalmay trust in Innovation at minimal expense solution. Jalmay focus more around Individual client & their need with insignificant expense and 100 percent fulfillment. For More information please contact us #Paanihaito
Location
67, Street No: 14A, Pandav Road, Bhola Nath Nagar, Shahdara, Delhi - 110032