Jalmay Innovative O2 Solution build up in 2020 as OPC Pvt Ltd by a Farmer's little girl who live 50% of her life in Village. Who really observed water emergency in her ranch land and battle to get enough water to spare their harvest even she realizes that Earth is having 75% water and 25% Land, despite everything battle during her adolescence. Subsequent to having every one of these musings however out the year, she build up Jalmay which is increasingly engaged for Saving and re-use water.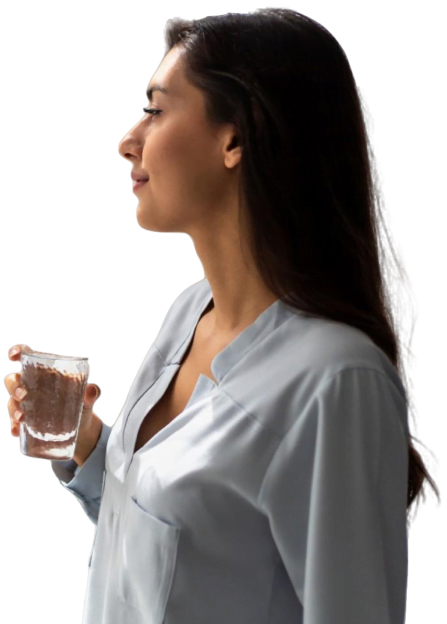 Fancy doing something a little different? The Easiest & Cost Effective way to save and reuse water.
Experience at Home with little inherent undertakings for own comprehension.
Start Tailoring solutions that deliver results and achieve sustained Future.
First Model was Fabricated and introduced as Pilot Task.
After Pilot and trial, Jalmay Send off and got an exceptional appreciation in the Water Tech Industry.

Low Cost Marketing really help for Local Shop Owners. Thanks for help.
Mudit Sharma
Owner of Boutique Shop
Really Simple & Innovative Product. Can save numerous amount of water in a day or a month.
Sherlyn Singh
Lawyer in Indian Embassy
Very Useful & Innovative Product. Recommended 100% to all Delhi local folks. Appreciable
Sandy Arya
Technical Engineer
Really Innovative & useful product. I can use it on daily basis without any trouble.
Kanchan Sharma
House Wife
As a Nature Lover, i recommend this product to everyone.Appreciate Jalmay.
Vikrant Chaudhary
Accountant
Most needed product for self sustainable Future for coming generation.
Dipen Roy
Assistant Vice President in MNC
Small Step help me to Boost my Business to Next Level.
Smit Arora
Owner of Unisex Salon

Fancy doing something a little different? The Simplest and Savvy method for getting water save at your home in Delhi/NCR.

Location
67, Street No: 14A, Pandav Road, Bhola Nath Nagar, Shahdara, Delhi - 110032