प्रचार नहीं तो व्यापार नहीं !!!
Have Small Shop & Want to Increase Sale?

Think Big by Simple Offline Marketing !!!

Jalmay believe in #vocalforlocal & with full power trying to boost local Market with Offline Business Strategies.
With Small amount of Investment, Local Shop Owner can showcase their product to local community & boost their business.
Marketing is meant for long running business, Positive impact take time but give fruitful result at the end. Patience is a Key for best Marketing.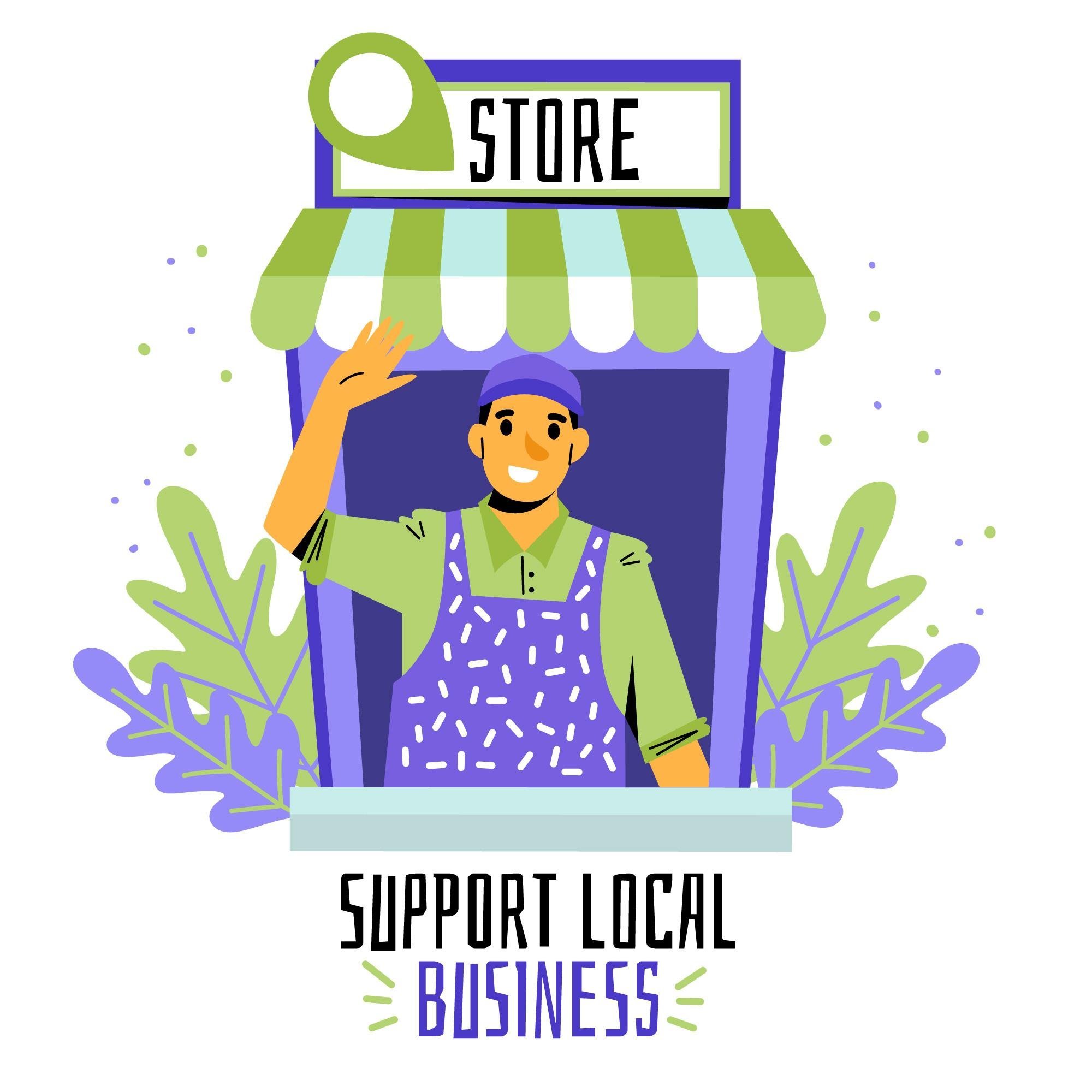 Marketing is a lot like Fishing …  You Need Patience for good Result.
Jalmay Team Meet Shop Owner & Understand the Project.
Shop Owner share product details like Offer, Discounts & Other services which can be offer to Customer.
Jalmay Team prepare strategy  after analysis of Local area, places & Best time to market the customer product.
After Combination of Good Service by Customer & Jalmay Strategy. Customer business will get boost by 8-10% as per Customer Feedback.
Testimonials by our loved Customers..

Low Cost Marketing really help for Local Shop Owners. Thanks for help.
Mudit Sharma
Owner of Boutique Shop
Really Simple & Innovative Product. Can save numerous amount of water in a day or a month.
Sherlyn Singh
Lawyer in Indian Embassy
Very Useful & Innovative Product. Recommended 100% to all Delhi local folks. Appreciable
Sandy Arya
Technical Engineer
Really Innovative & useful product. I can use it on daily basis without any trouble.
Kanchan Sharma
House Wife
As a Nature Lover, i recommend this product to everyone.Appreciate Jalmay.
Vikrant Chaudhary
Accountant
Most needed product for self sustainable Future for coming generation.
Dipen Roy
Assistant Vice President in MNC
Small Step help me to Boost my Business to Next Level.
Smit Arora
Owner of Unisex Salon

Fancy doing something a little different? The Simplest and Savvy method to promote you business in your local Market.

Location
67, Street No: 14A, Pandav Road, Bhola Nath Nagar, Shahdara, Delhi - 110032